Most people who pay attention to wildlife related issues are aware of human-tiger conflict in India, but there is another big cat in town making an even bigger ruckus- the Indian leopard. These leopards wreak havoc on the lives of people throughout the country, and have havoc wrought on them in return. Read on to learn about these issues and what is (or isn't) being done about them.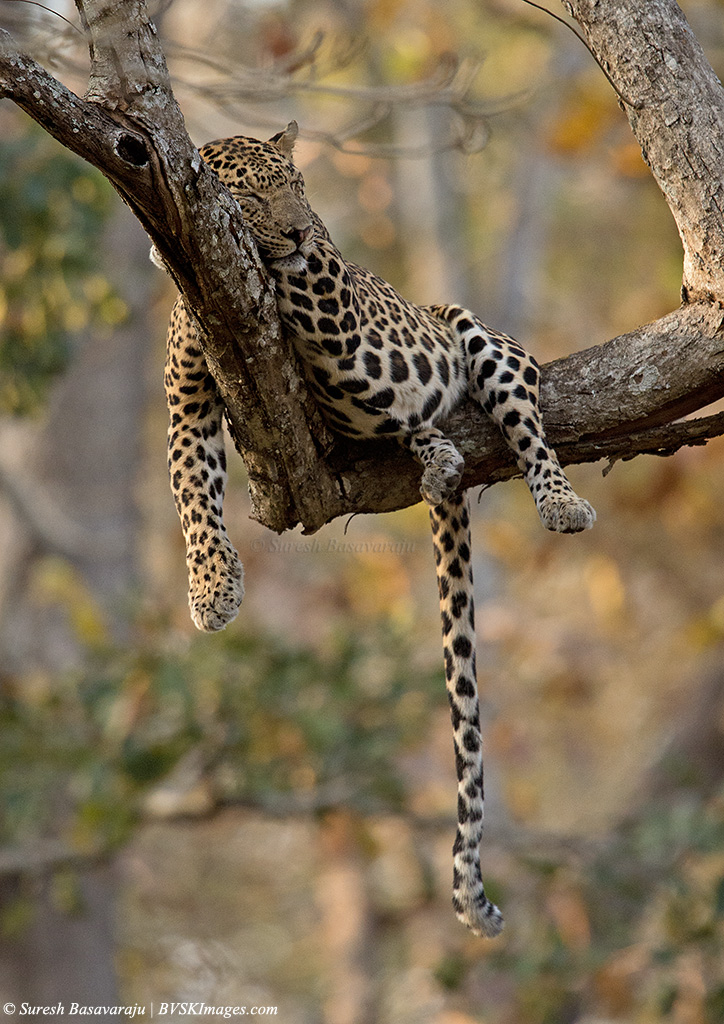 Don't you just want to scratch his tummy?
Don't.
In 2013 a leopard attacked three people in Assam
and was later hanged by the villagers.
Source: What's on Ningbo
This man was attacked in his home in Guwahati in 2012, a city that
has been expanding into the adjacent forest.
Source: NY Daily News
What are the factors that have led to increasing attacks?
The attacks have increased for a whole slew of reasons that are working together to make things worse. The short version goes something like this:
From what I can gather, it appears that mounting pressure from decreased habitat area and prey numbers, caused by the slow push of human settlements into natural areas has led to an increase in attacks over time; in part because the animals are hungry, and in part because they're scared. Further, the planting of certain crops has given leopards habitat within areas that humans frequent. This increase in contact and the resulting attacks led people to demand translocation of problem animals, which in turn led to further increased attacks.
Below I'll go through the individual causes and contributing factors I've come across to try to make sense of it, but it's a little messy.
The May 6th attack on the boy, mentioned above, happened here:
Pauri, Uttarakhand
Source: Google Maps
And here is a map of Guwahati, where that string of attacks happened in 2012:
Guwahati, Assam
The city is encroaching on the forest.
Source: Google Maps
As you can see, both of these regions have one thing in common: natural areas, represented in green, and settlements surrounding them. The majority of other attacks happen in the same types of areas.
All these people need to make a living somehow, and some of them do it by farming, which could be a confounding factor in the attacks. One commonly farmed crop that draws leopards is...
Sugarcane
Sugarcane may be a contributing factor in the attacks, though it probably isn't the root cause.
Overall, it appears the sugarcane is giving the leopards a place to live that's frequented by people, but closer proximity does not necessarily equate to increased number of attacks. Why are they coming out of the forest and scrubland in the first place?
They're hungry.
What happens when leopards cause a ruckus by coming into human settlements to look for food?
There's not a whole lot written about the behavioural aspect of attacks other than the general: 'don't crowd or chase a leopard because that will make it attack you.' But, that statement alone clearly implies that part of the problem is human behaviour.
Nawab Shafat Ali Khan, a lion hunter from Hyderabad, was
hired to kill a man-eating leopard in Himachal Pradesh in Aug 2013
Source: The Hindu
I do have to say one thing though- it is very impressive that there is so much wildlife left in India. The fact that there is even this level of human-wildlife conflict in a country of over 1.2 billion people is a testament to the fact that people have "live and let live" for so long. But with increasing population and decreasing habitat, it is time for an organized intervention so both people and wildlife can prosper and flourish.